Internships and Co-Op Programs
If you're looking to gain valuable international work experience while you attend school in Canada, a co-op or internship program might be right for you!
Many Canadian colleges and universities offer internship work programs to enhance the academic curriculum with hands on real world industry experience. Typically, students spend alternating semesters between learning in the classroom and then applying that knowledge through an on the job internship in their field of study.
Co-op or internship programs are also an excellent way for students to earn money during the school semester and to enhance your resume with work experience and invaluable business contacts.
International Students who want to on Co-op or Internship need a work permit.
Requirements:
Possess a valid study permit
The intended employment is an essential part of the program of study in Canada
The intended employment must also form part of the academic program requirements
The duration of the intended co-op or internship employment cannot be more than 50% of the total program of study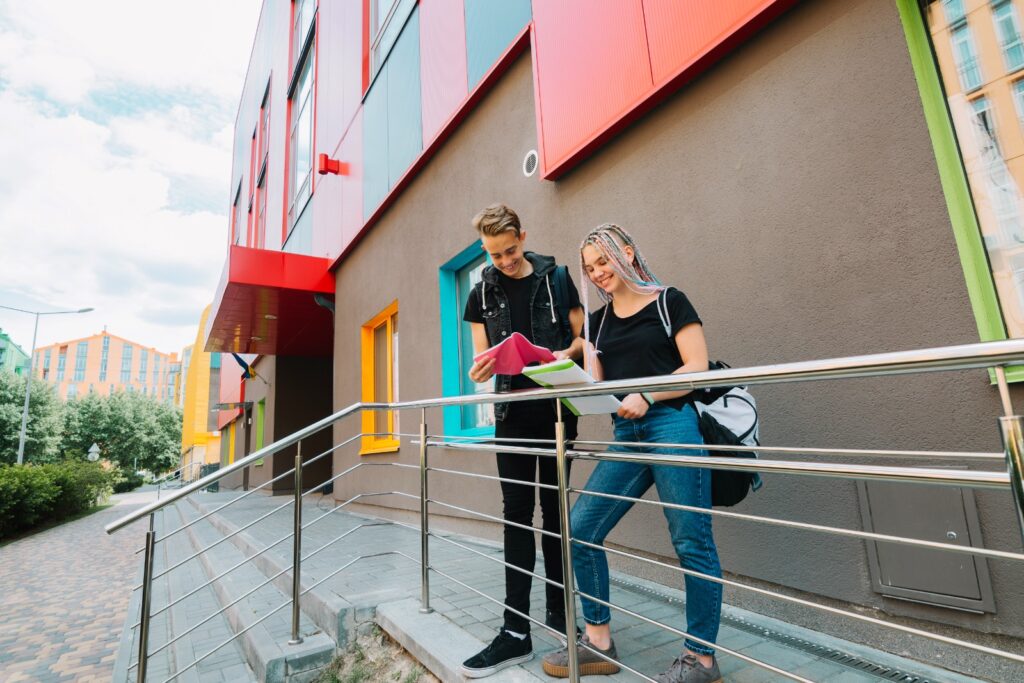 Request for Our Free Consultation