Post Graduate Work Permit
Apart from the generous opportunities that Canada offers its International Students, the most promising advantage of studying in Canada is the Post Graduation Work Permit (PGWP), issued upon completing a post-graduate program at a Designated Learning Institute (DLI).
Applying for a PGWP
Eligibility: You need to complete your course of study from a DLI successfully.
Duration: You need to submit your application within 180 days of receiving the official transcripts from your DLI confirming course completion
Timeline: The 180 days begin from the day you receive an official notification of program completion OR the day your final marks are released – whichever is first
Location: You can apply for PGWP from inside and outside Canada
Benefits: A PGWP is valid anywhere between 8 months to 3 years, depending on the course duration. The immigration officer, upon verifying your supporting documents for the course completed, will determine the validity of your PGWP.
A PGWP will allow you to work full-time or part-time for any employer in Canada, thus helping you gain valuable Canadian work experience that may benefit you in the long term if you want to consider Canadian Permanent Residence. The PGWP also gives you temporary legal status to be employed in Canada.
However, it is important to note, your PGWP cannot be extended beyond its validity, and while it is valid, you may apply for Bridging Open Work Permit (BOWP) if your PR application is under process or change your status to that of a visitor if you intend to stay in Canada any longer.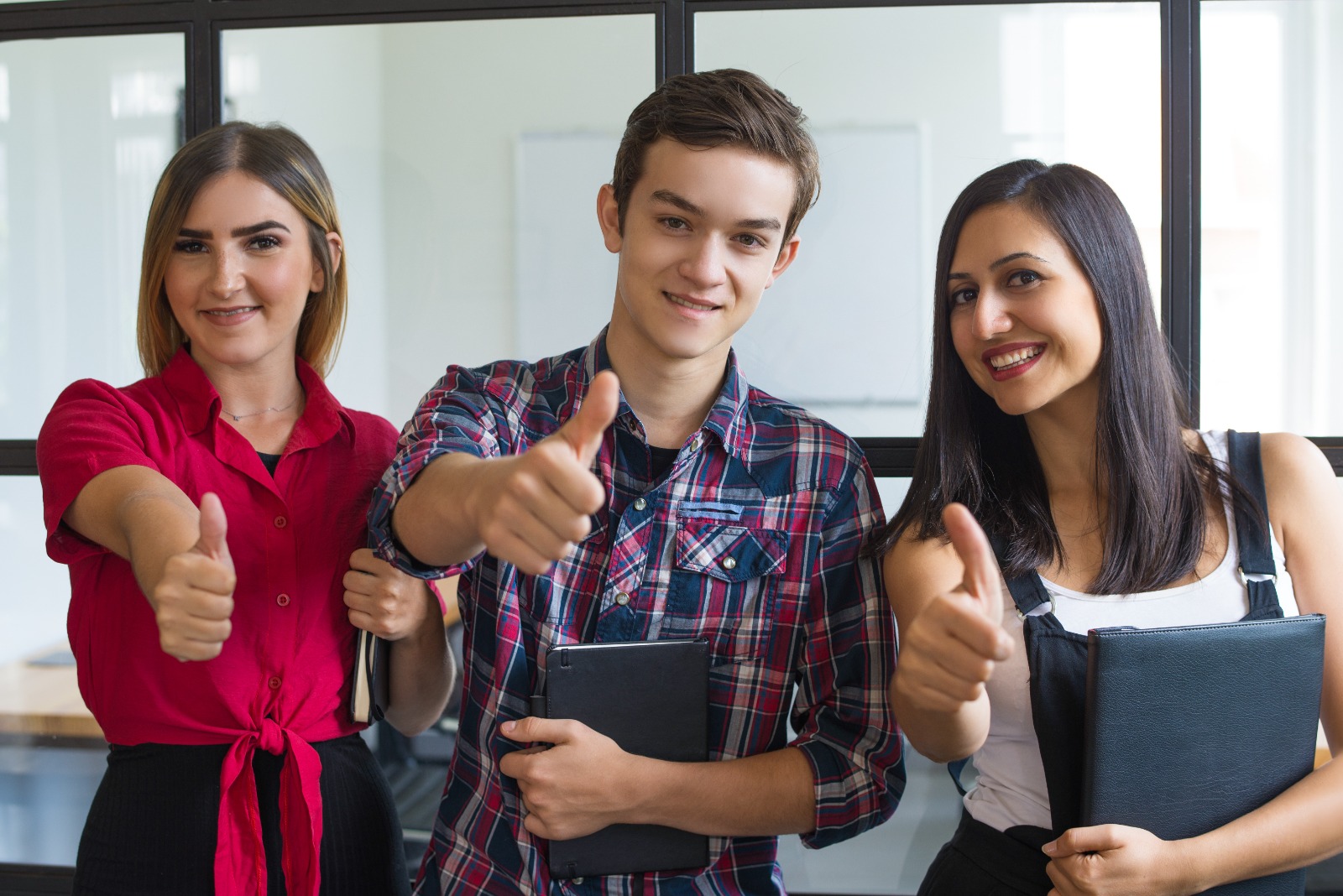 Request for Our Free Consultation